Kick Your Career Into High Gear!
RMR & Associates opened its doors in 1987 and since then, RMR has become the Washington, D.C. Metro Area's leading business-to-business agency.
Experienced marketers and those wanting to get in at the ground floor have found a home here at RMR and have been given the chance to work on the most challenging and rewarding projects imaginable.
Now, RMR & Associates is growing due to a major influx of new business. If you have what it takes, maybe you can be one of us!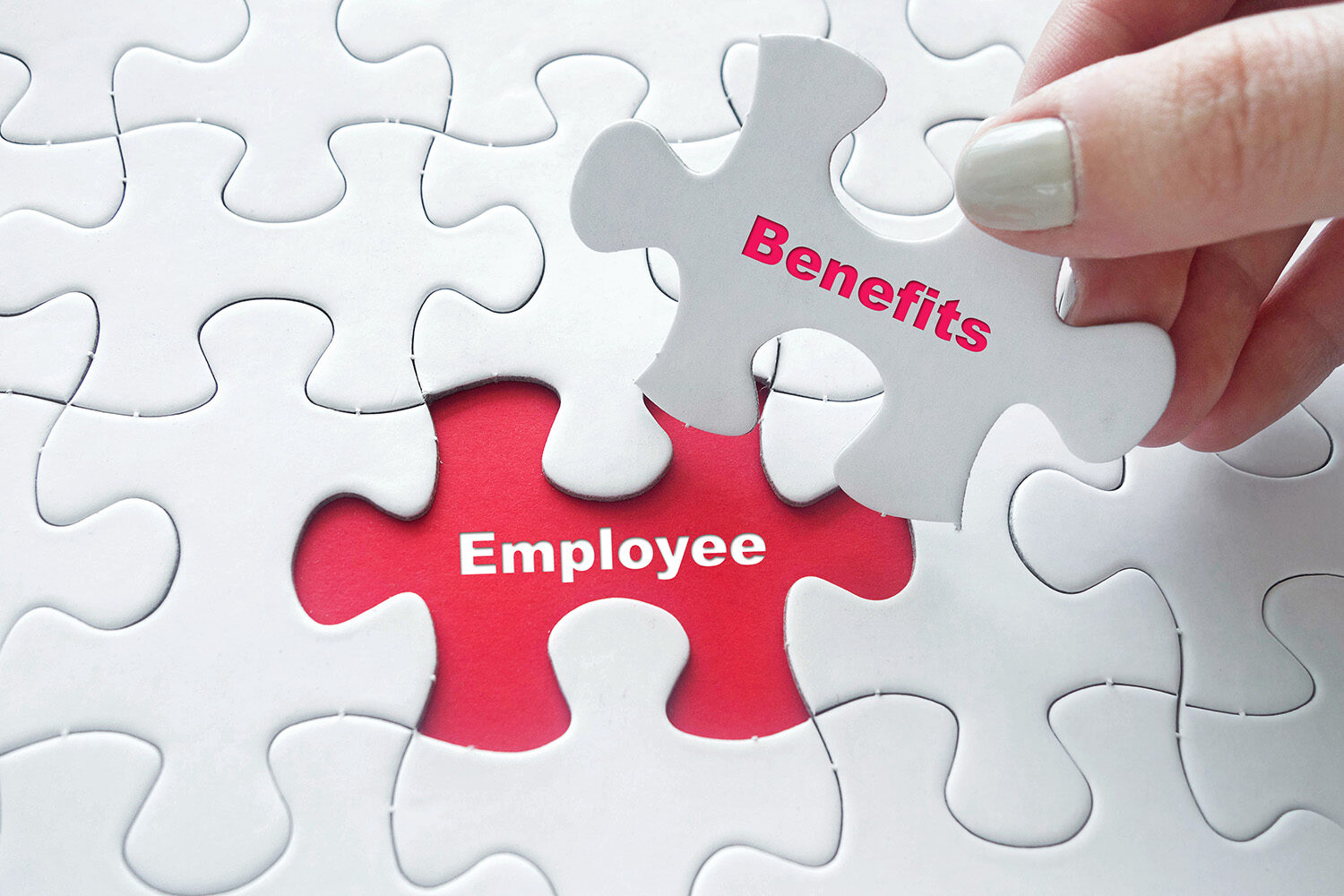 RMR offers a competitive benefits package with a 401(k)
We are always looking for great people!
Send your cover letter, resume, writing sample, and salary requirements today
No phone calls accepted
PUBLIC RELATIONS INTERN
Our passionate, positive, experienced team of PR and Marketing professionals strives to build great client relationships that stand the test of time; we stress accountability and results in every program by "delivering on the promise of the proposal" time and time again.  Headquartered in Rockville, MD, RMR has been addressing the unique needs of clients by serving commercial, B2B, consumer, government and IT accounts for more than 25-years.  RMR's integrated marketing services include public relations, social media, advertising, creative marketing services, website design, interactive marketing, and marketing research.
Please submit your availability, cover letter, resume, and writing samples to rgriffin@rmr.com 
PR Intern
Calling all college juniors and seniors in Communications, Marketing, Journalism, Business, English, and Psychology majors: we have an immediate opening for an Intern.  If you're a self-starter and interested in the rapidly changing world of Marketing and Public Relations in which we work, let's talk!  You will help us with the communications activities for companies that are creating change in their industries.
The PR Intern (PRI) is a person who wants to learn.  S/he works hard to develop knowledge of industry trends, market spaces, and all aspects of the marketing and public relations field.  S/he is interested, enthusiastic, and embodies a positive, team-player attitude.  PRIs are proactive with strong writing, verbal & nonverbal communication, interpersonal, and relationship-building skills.  S/he exhibits proven time management and leadership skills, initiative, and poise under pressure of deadlines.  PRIs are deadline-oriented and able to achieve results in a fast-paced environment, while striving for 0 quality errors.  S/he sets clear priorities with colleagues, manages projects independently, and uses best judgement when necessary – all while delivering the best customer service to clients and team members. 
PR Intern Key Functions
PR Planning & Implementation: Complete day-to-day public relations activities for several clients.  Research media opportunities and develop media lists, awards, events, and speaking opportunities.  Contribute social media outreach content based on relevant industry trends and information; write and post regularly to client blogs and other social media outlets.
Marketing: Develop digital marketing content and learn methodologies.
Research: Become an expert in several diverse industries.  Understand clients' marketplaces and the current trends within them, and how our clients' services differentiate them from their competitors.
Writing: Draft press releases, speaking abstracts, and award nomination submissions.  Develop email marketing content.
Media Relations: Develop strong media lists based on market research.  Cultivate relationships with reporters and media outlets.  Write effective email and phone pitches.
PR Intern Prior Experience & Skills
Ability to work a set schedule with a minimum of 10-15 hours over 2-3 days each week
High comfort level with social media tools and techniques
Strong computing skills, including: Word, Excel, PowerPoint (experience using Cision, Constant Contact, and MailChimp is a plus)
Exceptional organization skills and a strong attention to detail are non-negotiable in order to meet set deadlines
Ability to understand new technologies and comprehend new information quickly
Drive to seek out new responsibilities across Agency
Commitment to being a team player who works well in a collaborative work environment
Most importantly, we're looking for someone who LOVES public relations and who is looking to grow and be successful in this field.
We are able to work with your school schedule and college credit/stipends are available.